Rail Trail 10K Race
SATURDAY OCTOBER 1, 2022
Registration coming on 1/1/2022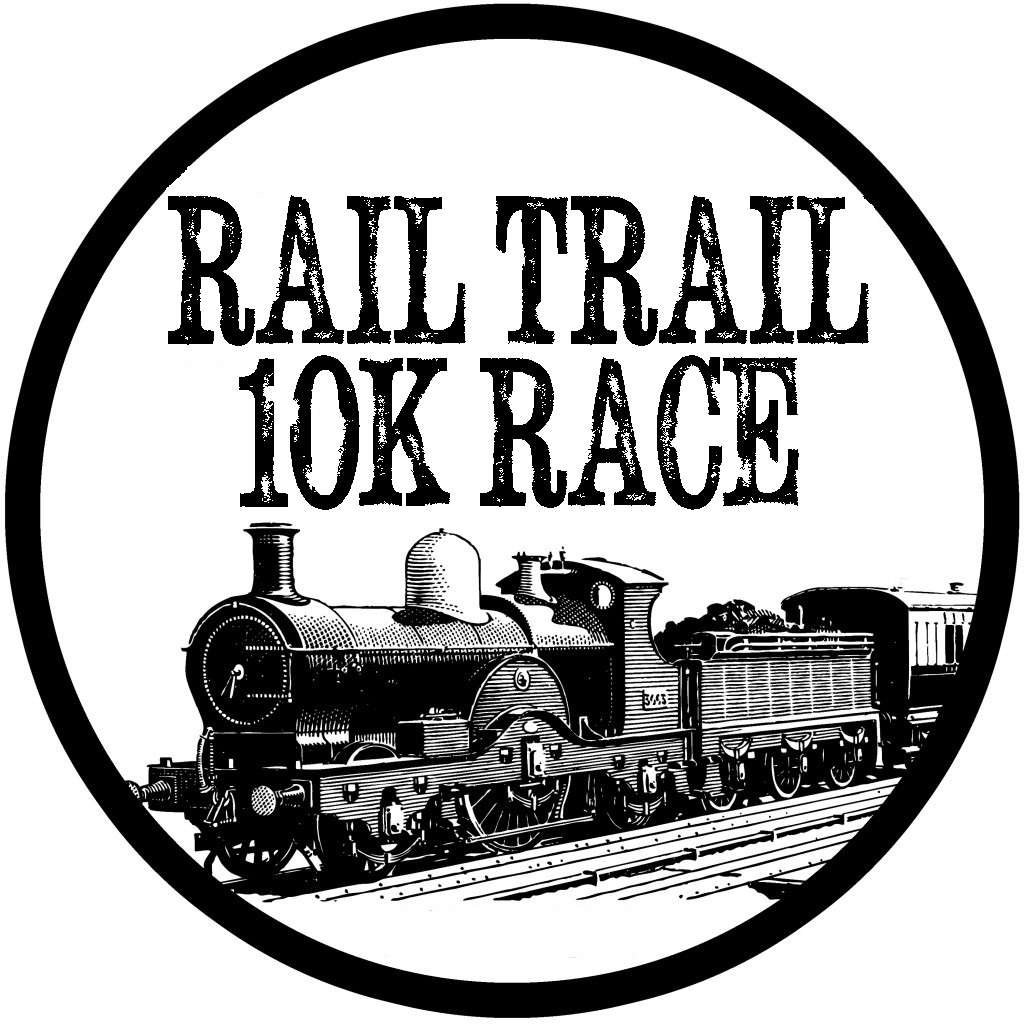 The 5th Annual Rail Trail 10K Race is being held on Saturday, 10/1/2021 at 8am. Our 10K course is 100% on the Rail Trail with no cars and no street crossings. Flat and picturesque out-n-back running through Fall's natural beauty. The Start and Finish is the same as our Hamden Hills Half Marathon & Flat 5K which is the Sherman Avenue Rail Trail lot in Hamden across from the Quinnipiac University York Hill Campus.
Gorgeous 3" Custom Finisher Medal!

Chip timed for accuracy and you will get a "Race Receipt" when you finish with all of your stats

Long Sleeve Cotton Race T-Shirts to all entrants

Poland Spring Water at Mile 2.5 and Mile 3.5




Our new Real-Time system allows for award winners to get their award immediately after they finish. Just grab your race receipt from the timing table and bring it to the award table

Top 3 Overall (M&F) and in 10 year age divisions win a custom race pint pilsner glass
Make this a Fall Tradition!
Shoreline Sharks Races are all about the athlete's experience. We are runners too.

PLEASE NOTE THAT THERE IS NO PARKING IN THE DUNKIN DONUTS, AMITY LIQUORS PARKING LOT.
Plenty of parking in the Rail-Trail lots and legal on-street spots. Look for signs.
Pricing Structure:
1/1/2022 - 3/31/2021: $45
4/1/2022 - 8/19/2022: $50
8/20/2022 - 9/29/2022: $55
10/1/2022 - RACEDAY: $60
Race day: Cash, Checks, Venmo and PayPal (no fees) ONLY. No Cards.
This is a walker friendly event with a 20 minute per mile pace allowed (early start offered to walkers at 7:30am). Simply tell the timer that you will be going early and he will put you in. Everything official.
Transfers to another athlete allowed until 9/1/2022 for $10 and is done by you on-line with Active.com and is a firm deadline.
Deferrals to the 2023 Rail Trail 10K Race are allowed until 9/1/2022 for $10 by emailing Defer@ShorelineSharks.com. In 2022, you will fill out a race-day application in-person and only $10 will be due. This is a firm deadline.
*NO REFUNDS / NO EXCEPTIONS FOR ANY REASON AT ALL*
PLEASE DO NOT EMAIL ASKING FOR AN EXCEPTION. There are no exceptions and no refunds. If the race is postponed for any reason, we will move all registrations to the new date.
DIRECTIONS: From I-91: Take exit 10 (Rt 40 connector) to Rt 10 North (Whitney Ave) Make a left onto Sherman Ave. From Rt 15 (Merritt Parkway): Take exit 61, Rt 10 North (Whitney Ave) Go for 2.7 miles and turn left onto Sherman Ave. Turn LEFT into the Canal Rail-Trail Lot. THIS IS ALSO THE PLACE FOR RACE-DAY REGISTRATION AND PICKUP.
Race Day Registration and Bib/Shirt pick-up will be at the Race Start/Finish (see directions above.)
The race will start PROMPTLY at 8am!
Course Map Link

Saturday 10/1/2022 Race day Schedule:
7:00am: Registration and Bib/Shirt Pickup Opens
7:45am: Registration and Bib/Shirt Pickup Closes
8:00am: Race Starts
8:35am: First Finishers
9:30am: Final Finisher