Volunteer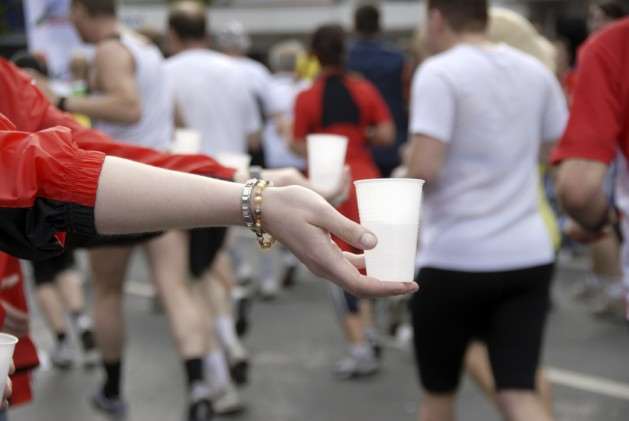 WE NEED YOU!
Volunteers MAKE races great.
VOLUNTEER AT A SHARKS RACE!


Receive a $30 discount on any Sharks race within a year.

Have FUN and support your fellow runners or friends and family.

Instructions and a leader will be provided so you will know what to do.

Aid Station Volunteers hand out water, Gatorade and GU.

Finish Line Volunteers put medals on finishers and hand out water bottles.

Support Volunteers are positioned at various places along the course to direct runners and make them aware of race conditions.

Registration Volunteers help hand out shirts and bib numbers on race morning and/or at early registration (Friday before.)

Groups of 15 or more volunteers can receive a cash donation of $250 for their group. Past groups include Sea Scouts, High School Teams, Coast Guard Cadets, Cheer Squads, PTSA Members, High School Clubs, Youth Soccer Teams, Youth Hockey Teams, College Teams and more.
Simply email Volunteer@ShorelineSharks.com and get involved!
I guarantee a great time!